The Association of Managers is one of the leading business associations in Georgia. The activities of the Association of Managers aim at the professional development of managers operating in Georgia, the establishment of professional networking and connections, the development of management and corporate governance, the transition to international and socially responsible business standards, and the integration of Georgian business into the global economy.

Frequently Asked Questions?
What is the strength of the Managers Association?
The strength of the association is the team – with knowledge, experience, international and local organizational support.
Also a strong point is each member of the organization with their competence and represented organizations.
Who can become a member of the association?
An associate member of the association can be an acting manager of any field and level, students of management, as well as any person interested in management. And a full member (individual or corporate), only the company or current manager.
How can you become a member of the association?
To become an associate member of the association, you need to go to the menu – Associate membership and fill out a special form. You can also add a special Facebook group "Club of Directors and Managers".
What is the difference between an associate and an actual member?
An associate member can become any, and to get full membership (individual and corporate) a manager or company needs to meet certain requirements. And for real membership (individual or corporate) you need to sign a contract.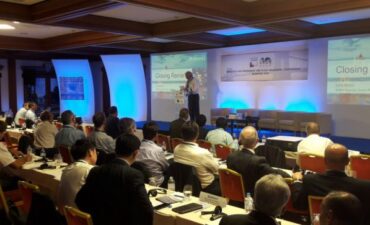 October 2, 2021
მენეჯერთა ასოციაცია – მენეჯმენტის მომავალი საქართველოში
საქართველოში 2021 წელს ჩამოყალიბდა მენეჯერთა ასოციაცია. ასოციაცია დღეისათვის აერთიანებს საქართველოში მოღვაწე ცნობილ და ...
Read More
The Academy of Managers offers the best certified programs for leadership and management skills development for CEOs and managers. The best training and online training options – for developing personal, team and business skills and strategies that are important for the advancement of your team, business and organization.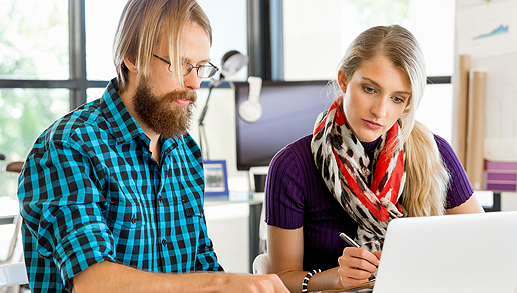 The members of the association are the largest Georgian and foreign companies, as well as leading managers, who in cooperation with the association receive many opportunities and benefits.
Implemented by us
Projects
"PrimeGeorgia" is an analytical-cognitive journal that allows you to read a variety of interesting articles and publications based on analysis and objective reasoning…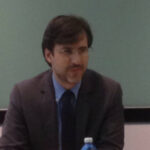 "
"Cooperation with the Association of Managers has simplified bureaucratic and ongoing affairs for my organization. We no longer need to find staff on our own, because the relevant staff is trained by the Association of Managers. "
- Giorgi

"
"Training of managers in Georgia is becoming more popular and in demand every day. Most of our employees have undergone thematic trainings in the Association of Managers, which has greatly developed the attitude of managers towards our organization."
- Tamar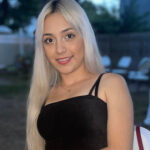 "
"In my experience, I would describe the Association of Managers as: inclusive – all managers can be involved; a caring team – they know the needs of each member; they are trustworthy – they know a good partnership."
- Nino
Partners