Your success story
About Us
The Association of Managers is one of the leading business associations in Georgia. The activities of the Association of Managers aim at the professional development of managers operating in Georgia, the establishment of professional networking and connections, the development of management and corporate governance, the transition to international and socially responsible business standards, and the integration of Georgian business into the global economy.
The Association of Managers currently brings together leading management professionals, managers and directors who are backed by many years of successful careers, vast experience and a high reputation.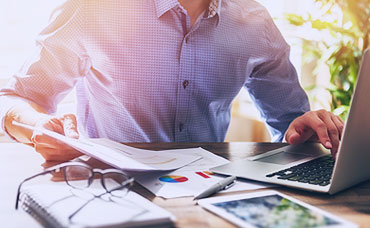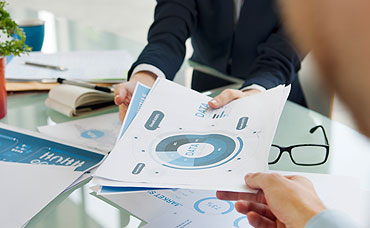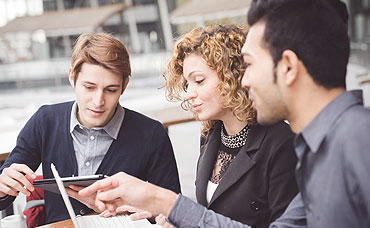 Development of the field of management in the country and improvement of quality, raising the professional level of managers, protection of their rights, dissemination and adaptation of the best management practices in the world in Georgia.
As well as establishing a networking among managers and establishing a state-oriented management system. Regardless of which enterprise, industry or form of ownership the managers represent.
– Protecting the common interests of the members and managers of the Association;
– Improving the professional level of managers;
– Promotion of the profession of managers;
– Facilitate the implementation of legislative reform;
– Development of highly qualified academic programs;
– Providing members with information on changes in economic sector legislation;
– Cares on development issues in the field of management;
– Other tasks provided by the charter;
Our Advisors
Nor again is there anyone who loves or pursues or desires to obtain pain of itself pursues or desires to obtain pain.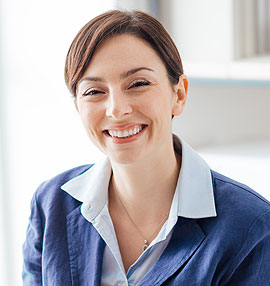 Roby Jerry
Sales Executive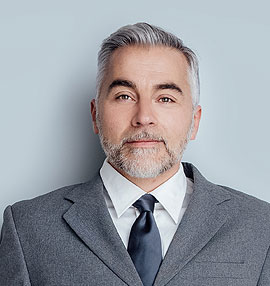 Michale Joe
Sales Executive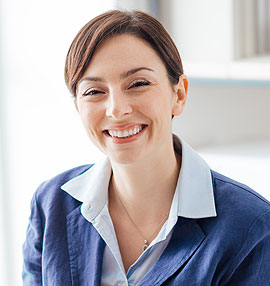 Roby Jerry
Sales Executive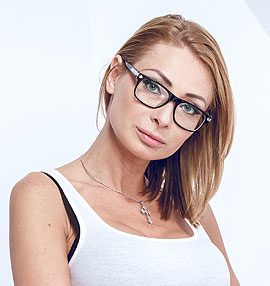 Merry Joe
Sales Executive