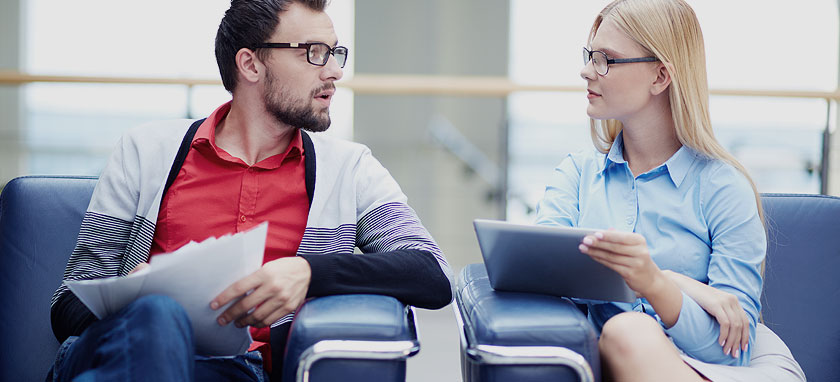 Risk management is the process of making and implementing management decisions that aim to reduce the likelihood of an adverse outcome and minimize potential project losses caused by its implementation.
There is no single definition of risk category in modern economic science. General risk is defined as an antonym of chance, ie the probability of not getting the desired result that can result in neutral or negative consequences, as well as determining the amount of expected damage, possible losses, randomness, forecast predictions, and more.
That is why all risks must be recognized and managed. The purpose of risk management in the economic sphere is to increase the competitiveness of economic entities by protecting against net risks.
What risks might exist?
Consider the most common risks
1) Competition risks.
2) Difficult geographical location.
3) Sources of supply.
4) Problems with networks or communications.
5) Your own solvency.
6) demand volatility.
7) Tax increase.
8) Decreased consumer solvency.
9) Increase in prices of raw materials, stocks, transportation.
10) Lack or absence of qualified labor.
This is not a complete list of possible risks that need to be constantly considered. In fact, the list of risk situations for any commercial enterprise varies from individual to individual.
Risk management – managing your company's risks, compensating for risk situations and neutralizing. Which may include universal risk mitigation methods and algorithms. between them: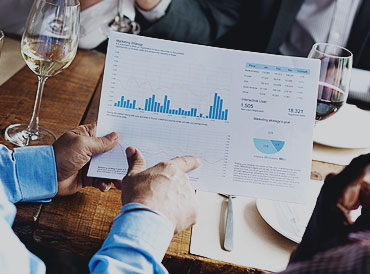 Benefits
Professionally assess the risks facing your company and select the best option.

Benefits
Its introduction in management practice will make it possible to ensure development stability.

Benefits
Increases the reliability of decision making in risky situations and improves the financial condition of the company.

Benefits
The risks given to all managers and employees of the company are recognized and explained as the most important factor.
Frequently Asked Questions?
What is the strength of the Managers Association?
The strength of the association is the team – with knowledge, experience, international and local organizational support.
Also a strong point is each member of the organization with their competence and represented organizations.
Who can become a member of the association?
An associate member of the association can be an acting manager of any field and level, students of management, as well as any person interested in management. And a full member (individual or corporate), only the company or current manager.
How can you become a member of the association?
To become an associate member of the association, you need to go to the menu – Associate membership and fill out a special form. You can also add a special Facebook group "Club of Directors and Managers".
What is the difference between an associate and an actual member?
An associate member can become any, and to get full membership (individual and corporate) a manager or company needs to meet certain requirements. And for real membership (individual or corporate) you need to sign a contract.