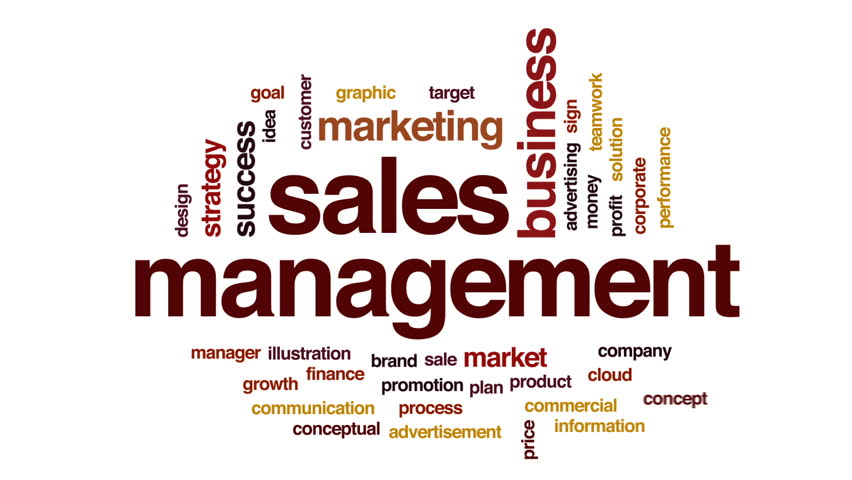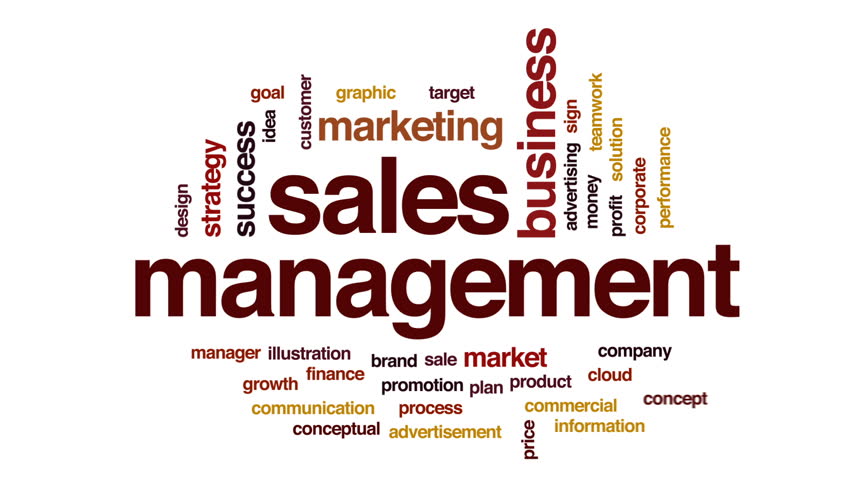 Sales and Marketing Management
We all know how important it is for a company to properly organize sales of its products, it depends on the company's profit and ultimately the future.
The main problems that arise during sales:
Employees do not know how to sell a company product;
The number of sales does not match the plans;
Companies can not find high level sales professionals;
Sales representatives do not have enough knowledge of how to manage the customer relationship process;
Training a new employee takes a lot of time and resources
The sales process is going well, however at the same time there are untapped opportunities to earn more revenue;
Competitors become more active, the market fight grows and the clientele is lost;
These problems and challenges are solvable and we have already increased sales to dozens of companies. Without systemic approaches these problems cannot be solved.
Increasing sales by 30-50% in a few months with calculated and correct approaches and the help of relevant professionals.
We create a sales system that continues to work after the completion of our project and delivers improved results on a monthly basis.
We conduct trainings that provide training for new staff in 5-15 days so that they can get high results.
We create sales scenarios tailored to your company, which is the best model for customer relationship and sales. Scenarios are developed specifically for all possible situations. Your employees will know the answer to all the client's objections and will respond accordingly to the rules of conduct you define. Your employees will be ready for all possible options in the process of negotiating with the client and will know in all situations where to take the said negotiation to get the desired results.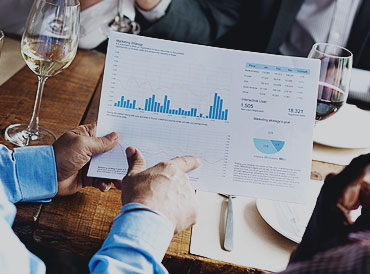 Benefits
High professionalism of marketers in research and analysis.

Benefits
Marketing provides immediate quantitative, measurable results.

Benefits
It helps to establish relationships with customers in real time. You can maintain a constant and solid relationship with your customers.

Benefits
Since marketing is in a professional mode, the company costs less than in case of its own unprofessional actions (mistakes).
Frequently Asked Questions?
What is the strength of the Managers Association?
The strength of the association is the team – with knowledge, experience, international and local organizational support.
Also a strong point is each member of the organization with their competence and represented organizations.
Who can become a member of the association?
An associate member of the association can be an acting manager of any field and level, students of management, as well as any person interested in management. And a full member (individual or corporate), only the company or current manager.
How can you become a member of the association?
To become an associate member of the association, you need to go to the menu – Associate membership and fill out a special form. You can also add a special Facebook group "Club of Directors and Managers".
What is the difference between an associate and an actual member?
An associate member can become any, and to get full membership (individual and corporate) a manager or company needs to meet certain requirements. And for real membership (individual or corporate) you need to sign a contract.