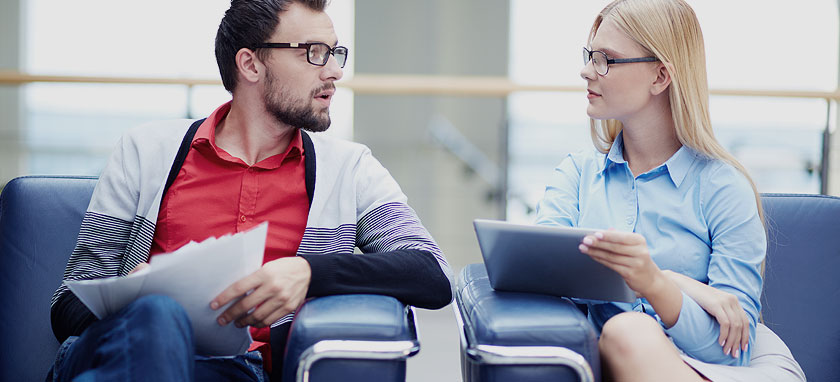 The Academy of Managers, in addition to the long-term training program, offers interesting short-term trainings for managers in the fields of management, business administration, psychology, marketing and PR.
Georgian and international trainers and practicing managers will be invited by the Academy of Managers.
Training information posted on our website ——-
There are ongoing trainings of the Academy of Managers
Accounting programs and trainings
Our accounting programs can be successfully used to provide managerial and financial accounting for companies in various industries (manufacturing, retail and wholesale trade, service sector).
Target group:
Company accountants, financial directors, owners and general directors Managers who are responsible for the operational management of processes in the enterprise Students and persons interested in improving their qualifications
Teaching methods: teaching is carried out both theoretically and through the discussion of demonstration cases in the program.
Office Programs
Office programs are important in almost every field. Their use is necessary in production, retail and wholesale trade, or in the service sector.
The purpose of the course: quick and quality training of the trainees so that they can use the office program for effective management of the organization.
Team Management
All managers are well aware of the importance of having a professional, committed and result-oriented team for modern business development and progress. A good collective, on which the leader can rely, is the key to success in any undertaking or business.
Who is the course for?
The training course is intended for managers of different levels, directors or heads of any institution. Those who want to either build an effective, efficient and result-oriented work team from scratch, or want to better shape and use the existing team and resources to improve performance, and transform the team's performance more efficiently and qualitatively.
After completing the course you will be able to
You will thoroughly study the skills and knowledge necessary to form an effective team, which you will use in the practice of your work. As a result of passing the course, you will understand the theoretical, practical and psychological nuances and methods of creating and functioning of an effective work team.
Business Trainings
Business training is a form of training that contributes to the development of professional knowledge, skills and abilities of specific employees of the company.
Business trainings of the Academy of Managers provide professional knowledge and skills, thanks to which employees can effectively perform specific tasks and tasks assigned to them. However, at the same time, our academy is increasingly turning to broader training methods aimed at developing professionally important personal qualities.
Distinguishes types of business strategies and discusses their planning, implementation and evaluation;
Uses modern technologies in the implementation of managerial functions;
Develops five components of managerial thinking: reflexive thinking, analytical thinking, global thinking, collaboration-oriented thinking, action-oriented thinking;
Executes planning, organizing, leading and controlling while working in a team or independently and understands the principles of ethics and social responsibility in this process.
Acquisition of knowledge and understanding, application in practice, critical analysis, evaluation, conclusion, management skills, communication, which is mandatory for the candidate / certified manager.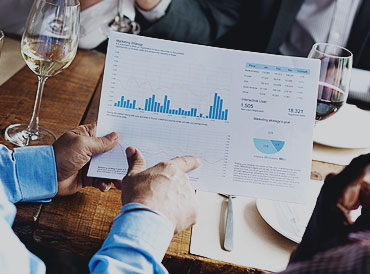 The best trainings
The Academy of Managers offers premium class training for all levels of managers or managers

Development
Managers Academy training is the best way for managers to develop and keep moving forward

International Recognition
The Academy of Managers is internationally recognized as the best training center for managers in Georgia

Variety of Trainings
The Academy of Managers presents the necessary and essential training for many types of managers