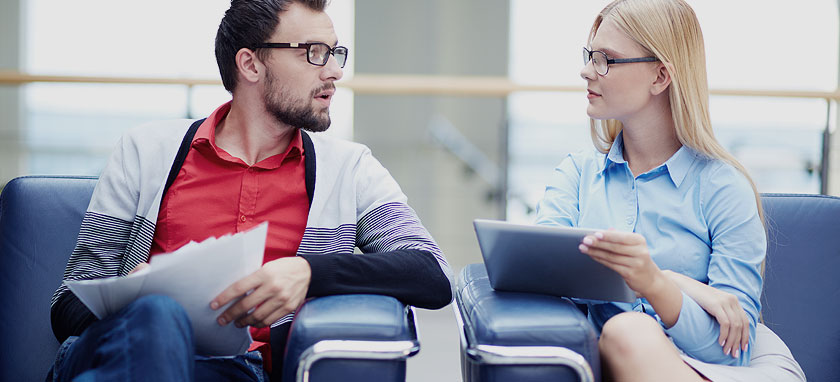 Developing the competitiveness of the private sector
Innovative project for private sector competitiveness. The aim of the project is to develop and strengthen business in Georgia.
The initiative cooperates with state structures, ministries and representatives of the private sector. Stakeholders related to it – enterprises and entrepreneurs, general and sectoral business associations, educational institutions and other associations are involved in the development.
Enhanced opportunities for policy makers and other stakeholders to define and develop entrepreneurship in Georgia.
Supporting strategic investments in companies and / or projects.
Ensuring the involvement of entrepreneurs in the development of small and medium enterprises.
Those who do not know how to pursue
Pleasure rationally encounter
Consequences that are extremely painful.
Nor again is there anyone who loves or pursues