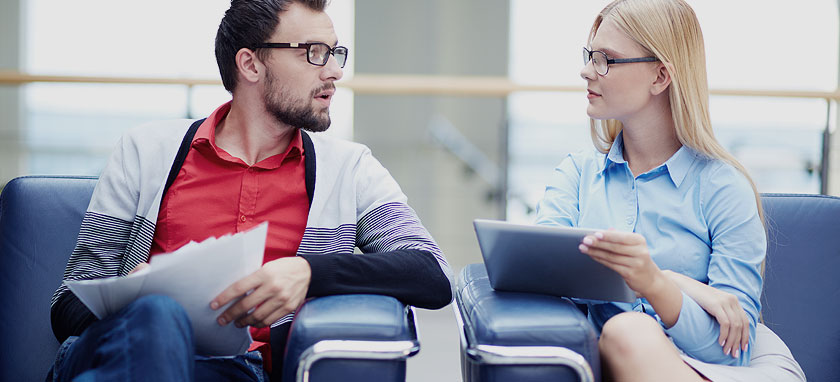 Non-formal vocational education system
The aim of this project is to bring the vocational education and training system in line with the requirements of the Georgian employment market and to create additional education opportunities for managers and leaders of organizations.
Project activities include promoting systemic reform of vocational education and training for managers in Georgia and demonstrating the practical benefits of formal and non-formal education.
The project developed evaluation mechanisms, manuals and materials for practical training for managers.
Managers have been trained in vocational education and training programs.
Vocational Education and Training Center of the Association was opened.
Remote and e-mail was introduced in the training center. Teaching schemes and vocational training and retraining programs.
The concept of continuous managerial development was developed in cooperation with the Government of Georgia.
Employment promotion program was implemented in different municipalities of Georgia.