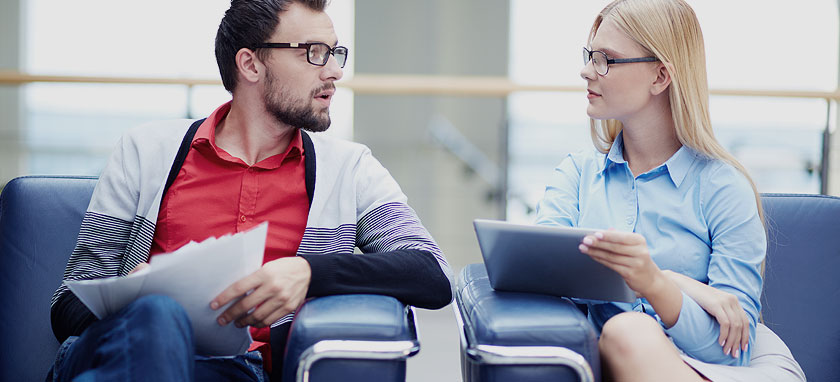 Raising the qualification of managers
The Association of Managers implements projects for raising the professional level of managers throughout Georgia. These are all kinds of trainings, meetings, seminars or online courses. Which is aimed at the professional and personal development of managers at different levels, in areas and fields important to management.
The goal of all these projects is to improve the professional and managerial skills of managers working in Georgia, so that they can perform their duties more highly qualified.
As a result of the project implementation:
The quality of education for managers will increase;
Promote the introduction of effective management in companies;
The efficiency of companies will increase;
Will increase the quality of management;