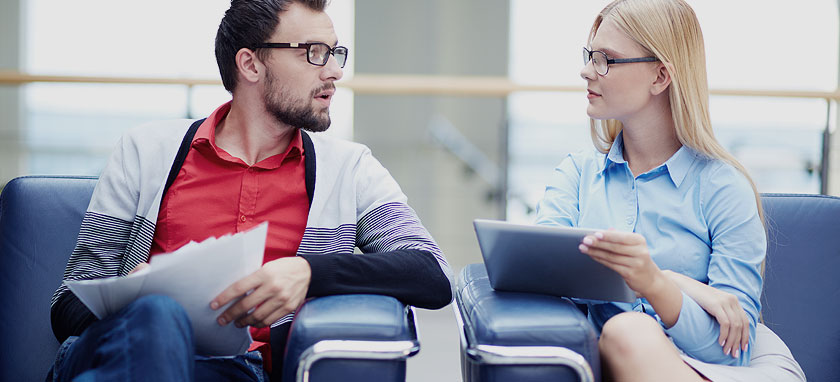 Managers' camps aim to train novice managers in an informal environment who are ready to improve their fundamental managerial skills in a variety of areas.
The project will involve managers of different levels who will master or deepen their knowledge in topics such as: leadership, planning, organizing, motivation, mentoring and the principles of proper communication.
Getting to know each other by managers from different fields, establishing managers' networking and business relationships, discussing common interest topics and working on common projects.
Develop the following skills:
Leadership
Planning
Organise
Team work